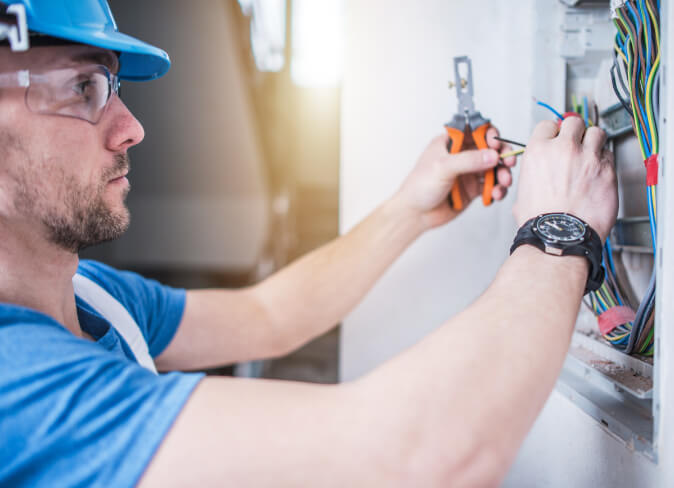 Your home's electrical system affects every aspect of your life, from security to comfort.
Our experienced and professional technicians help plan an electrical system that works for your property and your lifestyle. Contact our team for a complimentary consultation and estimate, and enjoy a home that's safe, modern, and secure.
Residential Services
Learn more about our residential electrical services. Proudly serving Kelowna, West Kelowna, and the South Okanagan.
New Construction
Our team has a solid portfolio of residential electrical installations for new homes, including lighting, A/V, and data networks.
Renovations, Additions & Service
We provide years of residential electrical and lighting installation knowledge for a quality renovation to your existing property.
Home Theatres & Sound Systems
We install built-in home theatres and whole home systems, plus custom audio & video systems tailored for your entertainment space.
Lighting
Our Kelowna electricians have worked side by side with some of the Okanagan's top lighting designers, as well as designers from all over Canada.
Cables & Wiring
From heated driveways and pipes to hot tub wiring, replacement wiring, and more, our team has the experience to handle your cable and wiring needs.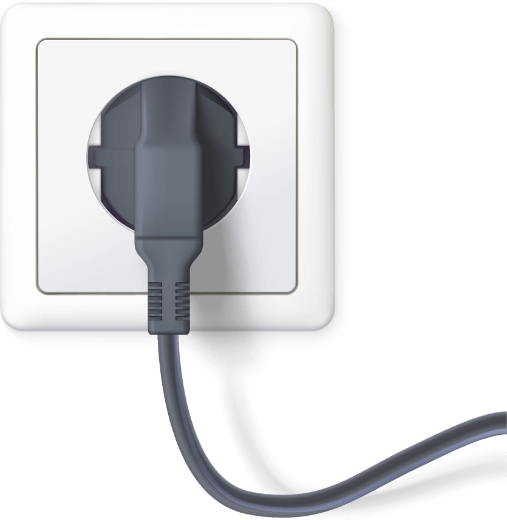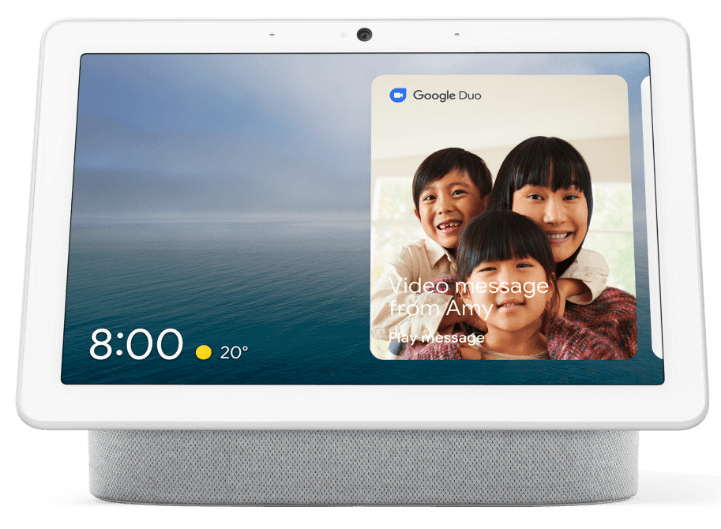 Looking for Smart Home installations?
Our Google Nest and Lutron Home certified technicians can help. Find out more about Smart Home installations.