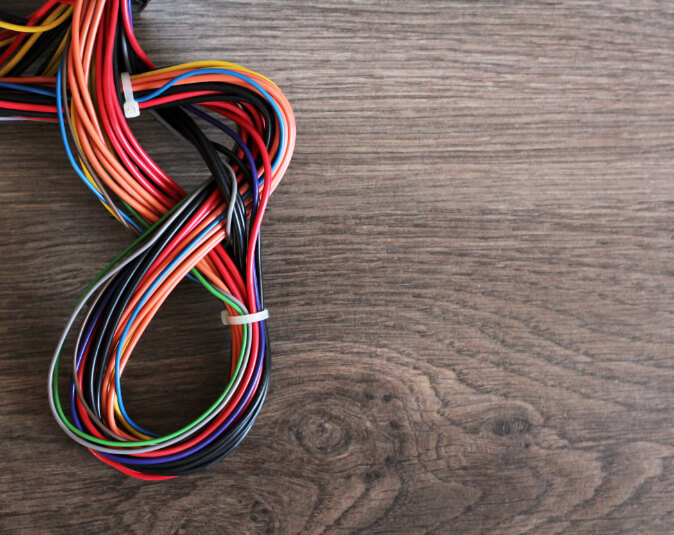 We handle a variety of wiring and cable issues for clients, including heating cable installation.
We work with contractors to design and place cables and wiring in new home construction, and we can also help renovate your home to use modern heating cables or copper wiring.
If you have a cable or wiring issue, give us a call and we'll be happy to set up a free evaluation.
Hot Tubs & Pool Wiring
Every pool and hot tub requires its own wiring, and we can work with whatever setup you have to wire heaters and pumps. If you're adding a new hot tub or pool onto your existing property, you may need an electrical calculation to determine if your existing panel can support the new appliance.
Our technicians can help plan and design space for a pool or hot tub in a new construction, or help you plan a renovation. We can also set up outdoor lighting to properly illuminate your outdoor space. Contact us today to get started.
Aluminum Wiring
Aluminum wiring was once common in home construction, but copper is the preferred material. Aluminum wiring wears out quickly and can create a potential fire hazard. You might have aluminum wiring issues if you notice:
Warm light switches and outlets
Smoke or sparks coming from light switches and outlets
Dimming and flickering lights
Unexplained smell of burning plastic
We're happy to examine your home's wiring and provide an estimate for aluminum wiring replacement. Give us a call to set up your inspection.
Heating Cables
If you're designing a home or planning on renovating, you may want to think about the winter conditions around the residence.
Exterior receptacles for plugging in heating cables may be a good idea.
Our electricians can help plan and design your exterior outlets, and we also install heating cables in exterior stairs, driveways, irrigation pipes, and gutters to prevent dangerous ice build up.
Floor Heating
Electric floor heating is an ideal option for residential tile and basement flooring. The cables efficiently heat both the floor and the room itself, reducing heat loss from cold concrete. We can install programmable thermostats with optional smartphone activation, so you always have warm floors right when you need them.
Pipe Heating
Pipes exposed to the weather will often freeze up, making it impossible to get water or even drain water. The last thing you want to be doing is trying to thaw a frozen water pipe in below freezing weather. Wrapping the water pipe with electric heating cables will prevent water from freezing solid in the pipe.
Gutter Heating
Yes, gutters can freeze!  Constant weather changes during the winter can lead to ice dams and icicles fusing into solid ice blocks in your gutters. This can cause warping or cracking, as well as water damage to the roof. Heating cables keep the water flowing and your gutters clear.
Heated Walkways & Driveways
Electric heated driveways will make sure you can get in or out of your driveway easily, instead of shoveling for hours. Residential heated driveways are becoming more popular in new buildings and can lead to increased home value. Heated outdoor walkways increase safety, reduce slip hazards and heavy shoveling.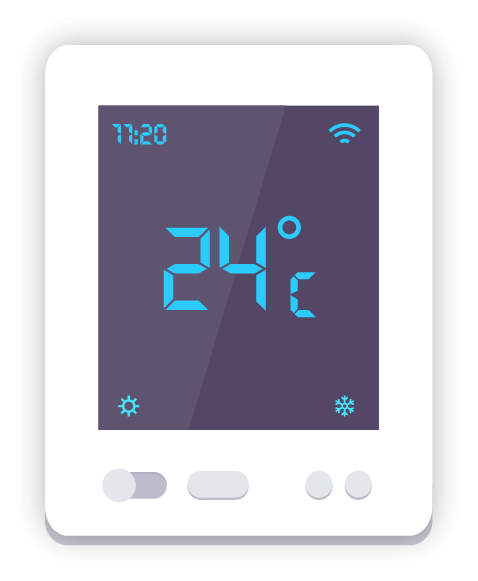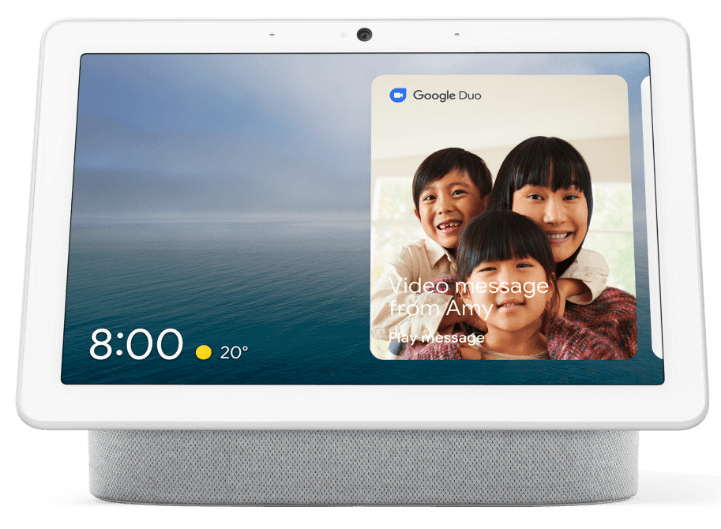 Looking for Smart Home installations?
Our Google Nest and Lutron Home certified technicians can help. Find out more about Smart Home installations.