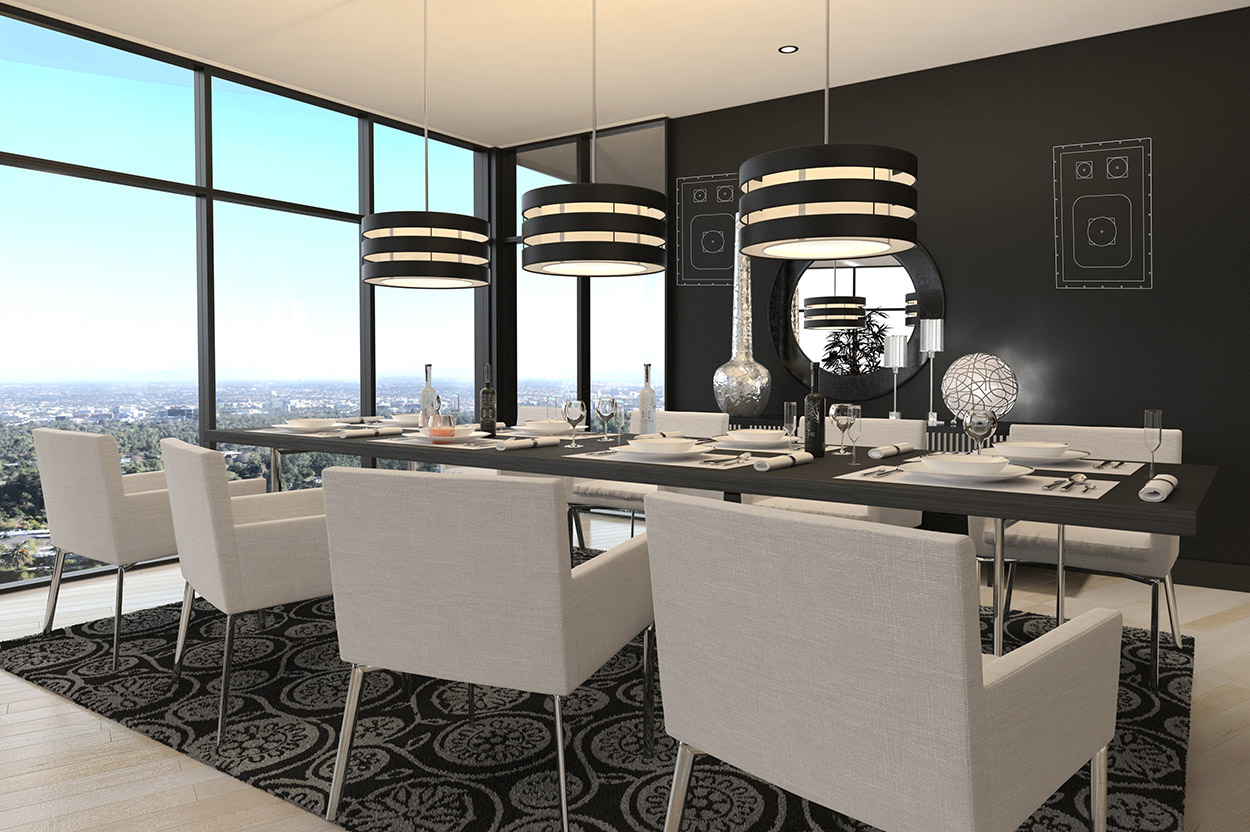 Sonance Speakers; Unparalleled sound with zero visual intrusions
Introducing ground-breaking audio solutions that have been expertly crafted to disappear into any space, creating a perfectly seamless atmosphere within your home. These cutting-edge speakers are designed to impress even the most serious audiophiles and are installed to cause the least amount of visible intrusion possible. Where immaculate design meets unparalleled sound.
Contact us today for a free consultation on how you can equip your home with the latest from Sonance Sound Systems.
Sonance Invisible Series: In-Ceiling & In-Wall Speakers and Subwoofers
The all-new Motion Flex Invisible Series incorporates new breakthroughs in installation and audio quality, and firmly entrenches Sonance as the unrivaled leader in discreet, high-performance audio solutions. Sonance Invisible Speakers Series are "Designed to Disappear" and innovate the audio and interior design industry to an unparalleled new level.
Zero Visual Intrusion For Seamless In-Home Integration
Distributed Audio And Surround Sound With 180 Degrees Of Horizontal And Vertical Dispersion
Exceptionally Smooth Mids And Crystal Clear Highs
Evenly-Dispersed Robust And Powerful Bass
Voice Activated
Sonance Garden Series: Outdoor Speakers and Subwoofers
Sonance Garden Series is an expandable and discreet outdoor sound system designed for use in cozy and intimate residential settings up to a 3,500 square foot radius. Each speaker is built for high outputs and crystal clear fidelity; creating a magical listening experience for all audiences. Elegantly camouflaged Sonance speakers are intuitively installed and easily controlled through voice command. Transform any backyard space with Sonance Garden Series to create the ultimate outdoor oasis.
Expandable 8.1 System (Up To 16.2)
Optimal Acoustic Performance With Even, Balanced Sound
Smooth And Powerful Bass
Camouflaged Designs Suitable For Use In All-Weather
Contact Pfitztech's team of experts for a free consultation on installing Sonance's incredible and design-forward technology into your luxury smart home today.
Sonance Product Features
Embrace the future of sound technology with Sonance's signature indoor and outdoor speakers. Built to impress, these high-quality speakers will redefine your expectations for in-home entertainment.
Discreet Design
Designed to blend in or completely disappear, Sonance Speakers bring a new meaning to the word discreet.
Superior Sound Quality
Delivering crystal clear, high-fidelity sound in the most unexpected places. Sacrificing sound quality for aesthetics is a thing of the past, now you can enjoy the best of both worlds with Sonance!
Smart Integration (Josh.ai)
Integrate your smart home with the cutting-edge technology of Sonance Speakers and Josh.ai. Learn more about Josh.ai or Contact us to get started.